Team Niagara had a great time at World of Concrete 2023! Thank you to all who attended and took the time to talk to our crew. It's always great to connect with friends within the industry and make new ones along the way.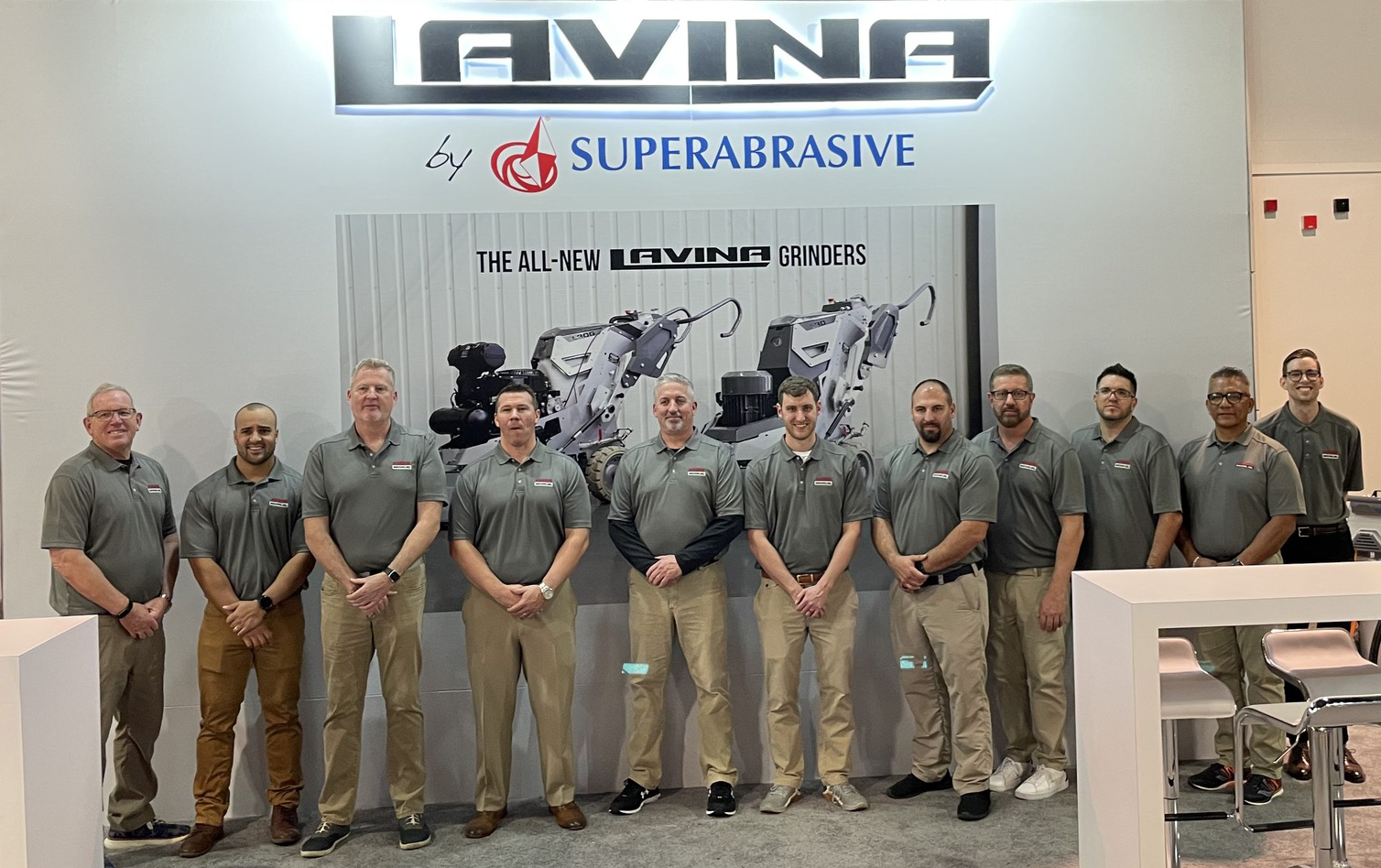 Don't forget, there are only a few days left to reap the benefits of the WOC deals. Call your local sales rep or check out the Specials section of our website to see what we have going on until the end of the month.
We have deals running on DiamaPro Chemicals, including Free Shipping on pallets. We have tons of free products to go along with DiamaPro Systems' equipment and accessories. And Lavina's awesome tooling special is still going on as well. You don't want to miss these limited-time sales, while supplies last.